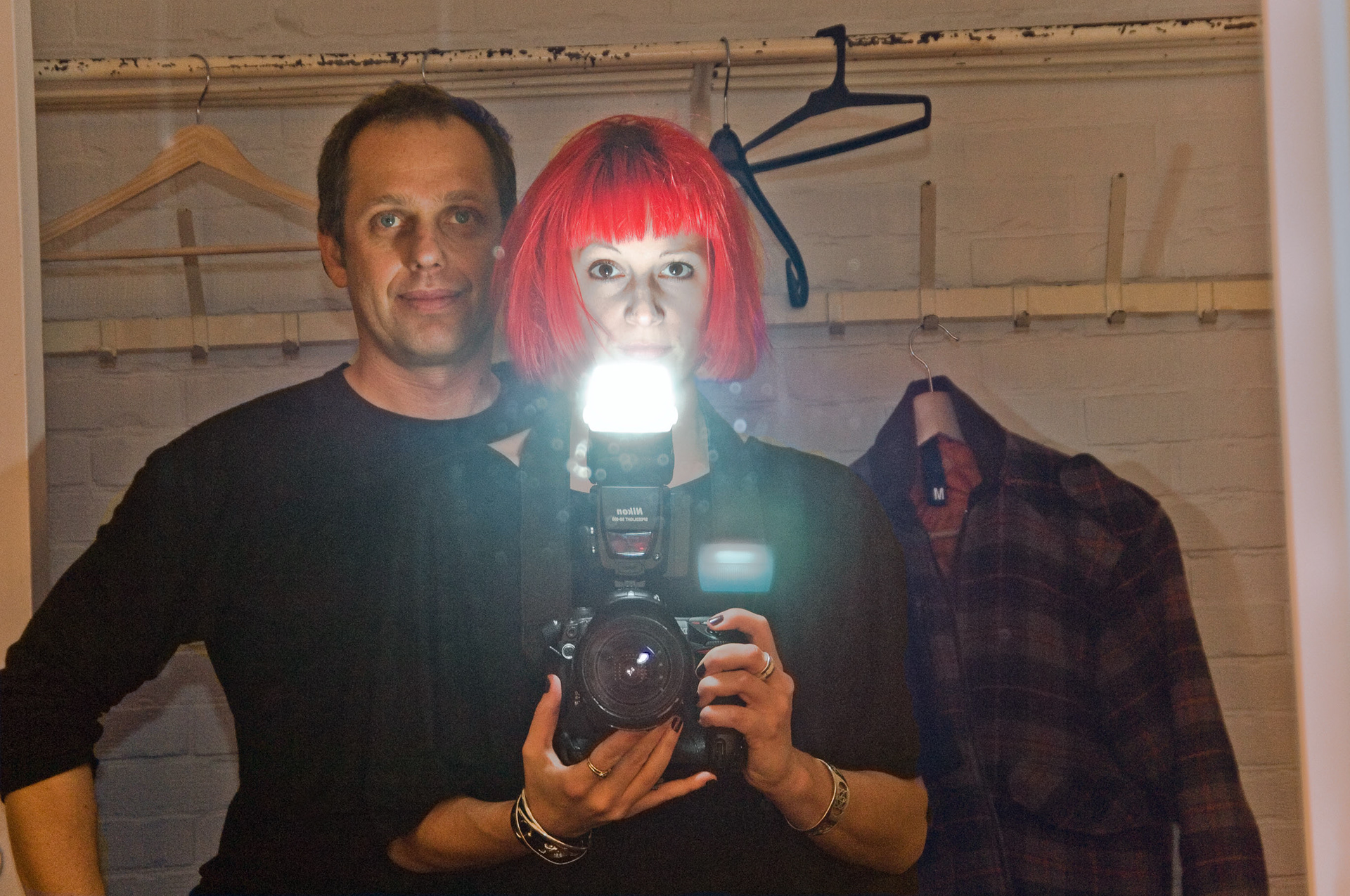 Riannon started her professional dance career with Merenia Gray Dance Company after graduated from the New Zealand School of Dance in 2000.
Riannon returned to Australia in 2002 to join Dance North under director Jane Pirani before heading to London in 2004 where she danced at the Royal Opera House and choreographed and performed in The Place's annual Resolution! series with Red-I Dance Company.
Riannon was invited to join ADT for National and international touring  with Age of Unbeauty and worked alongside American dance photographer Lois Greenfeld in Held.Riannon has choreographed works for The Place (London), Dancenorth,Extensions Youth Company (Townsville) Cecchetti gold medal, Cecchetti congress, Victoria Academy (Canada) and QUT.
Since joining EDC (Expressions Dance Company) in 2007, Riannon has performed in almost 20 company works and toured to China, America, Switzerland, South Korea and Singapore.
Riannon has been supported and nurtured as an artist by Natalie Weir and her most memorable role to date is the role of 'the mother' in Natalie Weir's 'where the heart is', Act 1 R&J and Carmen III in Carmen Sweet. Outside of EDC Riannon continues extensive dance photographic projects with Chris Herzfeld of Camlight Productions, Adelaide.
Chris

: Riannon was my original dance photographic partner. Our first project was "Rouge" which we shot while on tour with a dance company in Asia and Europe. The trade mark of the dance show we were working was a girl with bright red hair, Riannon.

I thought it would be good to capture a few shots of Ree around Asia and Europe with the red hair. The brief we gave ourselves was that we would only use a camera, no lighting or assistants and only use the cloths that were in our suitcases. It only took 2 days of shooting for me to realize that I should make Ree a partner in the project rather than just the model to be shot and that began my journey in developing these dance/fashion projects. Something I still do to this day.

Upon returning to Australia Ree, Kyra and I decided that we had so much fun in creating Rouge that we wanted to continue to work together. So began a 7 year collaboration in creating dance fashion projects. Riannon who lives in Brisbane would come to Adelaide, my home town once or twice a year to create different projecrts.

Through this time of working together it really taught me how to shoot movement and was fantastic to have a collaborative partner who was willing to experiment with different photographic styles and techniques. Ree was fabtastic and still holds the record for the number of jumps for the camera in one day - 400.

We had shot 4 years in the studio and I decided to do an outdoor project which became my street dance project. In a strange twist of fate it was Erin Fowler who i asked to do the test shoot with Ree. I was super impressed how Erin and Ree worked together, and how quickly Erin picked up on the advice Ree could give from what she learnt in the studio sessions and at the end of the test shoot I asked Erin if she would like to be like to be in the project. 10 years later we are still creating projects.