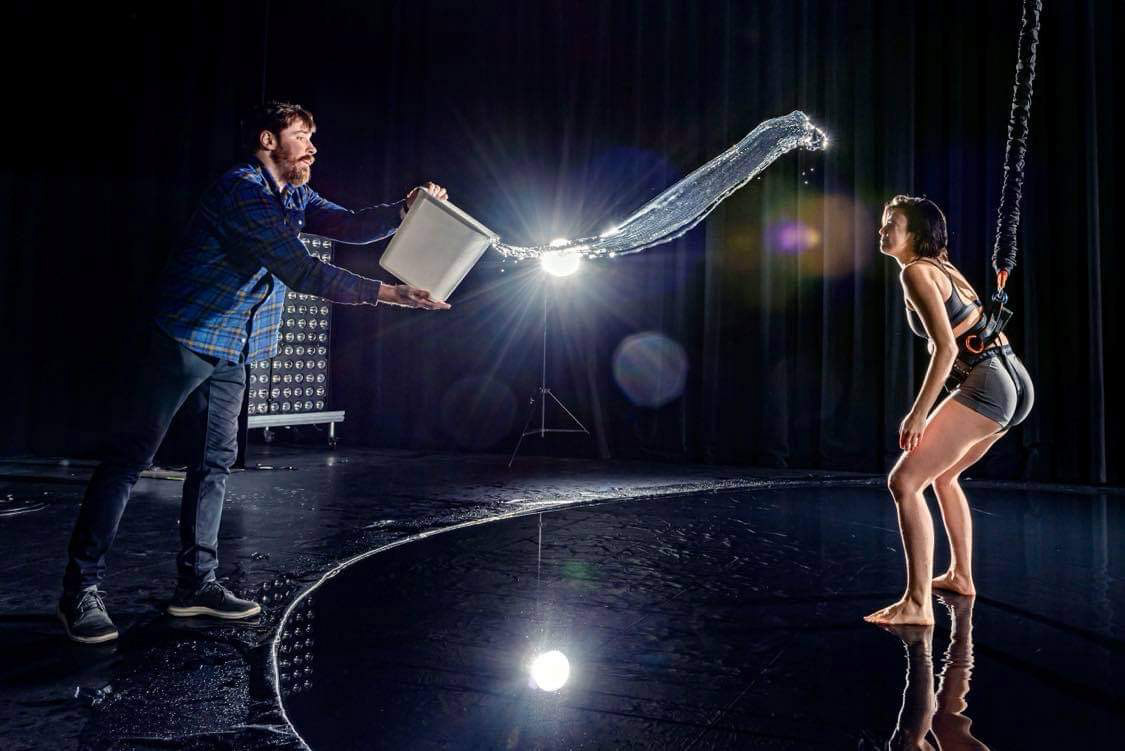 Lewis Major is an award-winning choreographer, director and creative entrepreneur with a background in sheep shearing and a foreground in contemporary dance theatre.

He honed his skills in dancemaking over a decade spent working with seminal contemporary dance makers Akram Khan, Sidi Larbi Cherkaoui, Russell Maliphant, Hans van den Broeck (Cie Soit/Les Ballets C de la B), Hofesh Shechter and Aakash Odedra amongst others. Unabashedly audience driven, the ethos that drives his work is local focus, global outlook.

His company Lewis Major Projects presents surprisingly real dance works in multiple mediums to diverse audiences across the world, having created 17 different works both independently and on commission and having presented them on 6 continents to widespread critical acclaim.

His work has been presented at, amongst others, Aarhus (Denmark); Sadler's Wells, The Royal Opera House, The Place (UK); Festival de Mayo (Mexico); La Comete, Centre des Arts Enghien Les Bains, La Maison de la Musique de Nanterre, Maison des Arts de Creteil (France); Grand Théâtre de la Ville de Luxembourg (Luxembourg), PUSH Push Festival (Canada); Impulstanz Festival, Ars Electronica Festival (Austria); TED Global (Brazil) and TEDx London; Esplanade Theatres (Singapore); Lyric Theatre (Hong Kong) and the Baryshnikov Art Centre (NYC).
CHRIS
: I began working with Lewis in 2018 when he asked me to photograph Epilogue, a work he made with French dancer Pascal Marty. This was amongst the easiest and quickest shoots I ve ever done.
Lewis makes beautiful work to photograph and uses very photogenic dancers.
We both share a love of creating work for an audience, and it's great to work with a choreographer who trusts the photographers instincts to capture the work.