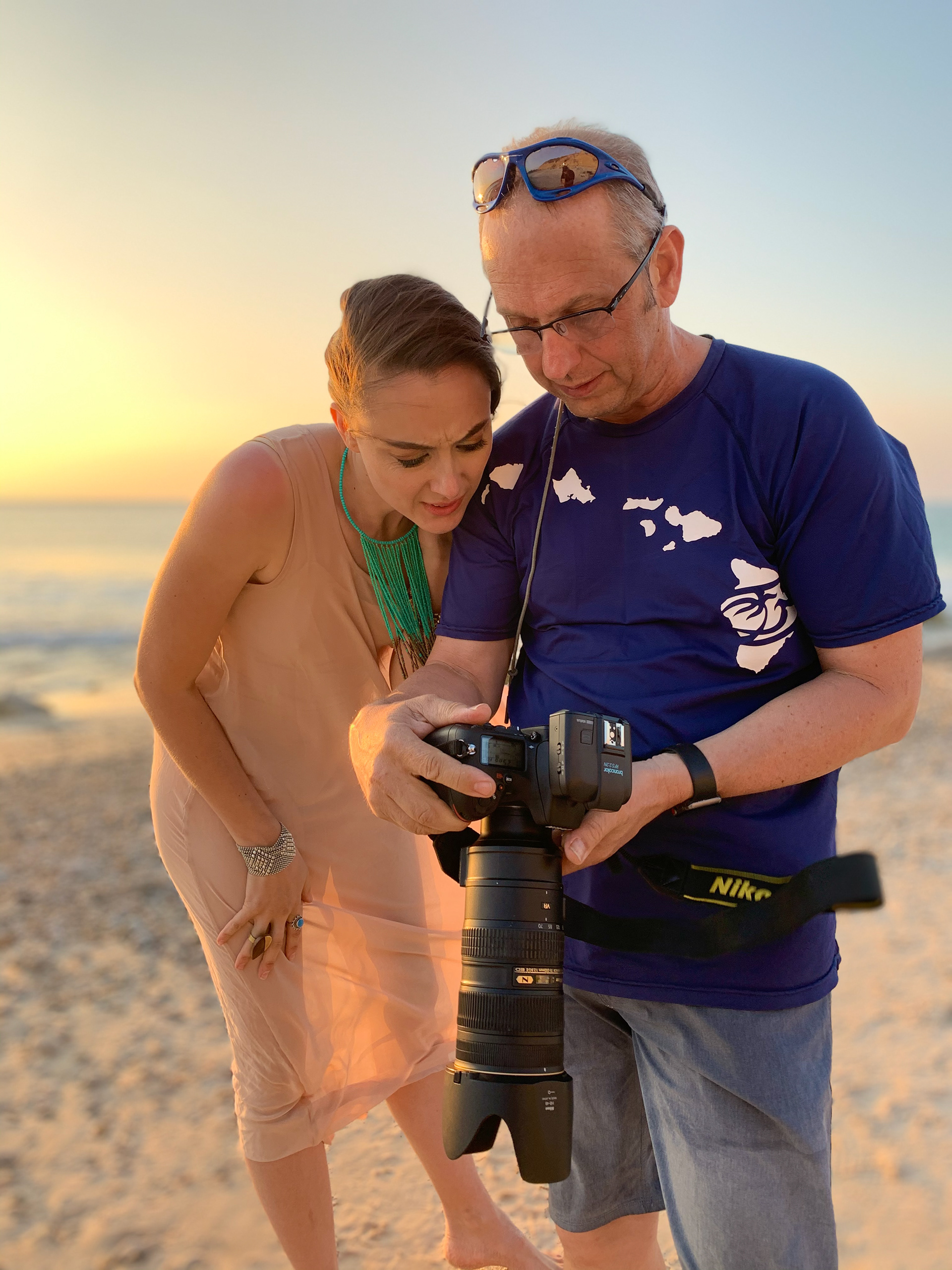 Erin Folwer

is an art entrepreneur - dancer, creative, facilitator, educator and energy worker focusing on the empowerment that comes from movement.
CHRIS

:- I've been really fortunate over the last 17 years to have collaborated with some fantastic dancers and artists on some really special projects.
But it's always super special when you reach a big milestone as I have done this year with Erin Fowler.
2020 is Erin's and my 10th Anniversary of working and collaborating together.
We started out just helping each other out on each other's projects and over the years our relationship has morphed into fully collaborating in setting up and executing projects together. 
Ok maybe there been a few cakes eaten along the way as well to satisfy the 3pm sugar craving but it's been an incredible, thoroughly rewarding & enjoyable journey working with Erin over the last 10 years. We've created a diverse range of projects over that time with memorable outcomes. A massive big thanks to Erin, Kyra and all of those we've dragged into our vortex over the years.
ERIN

:-  10 years of working and collaborating with Chris and Kyra through Camlight Productions is a real milestone! As I look back over the many projects and shoots we've created together, it really is a huge body of work that I am very proud of. Both Chris and I enjoy working quickly and intuitively and I think that results in very alive and energised shots. Over the past 10 years we have really evolved and refined our way of working together and have been fortunate to shoot in some pretty amazing locations. I feel incredibly fortunate to have had such incredible documentation of my various artistic endeavours over the past 10 years. Thanks to Chris and Kyra for their endless and generous support (and for only ever so occasionally photoshopping my tired face at the end of a long day!).